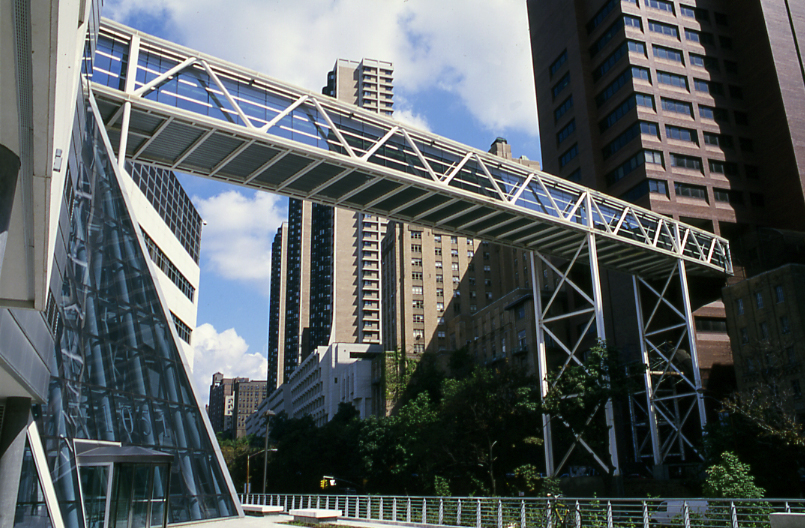 Research in our department covers a wealth of subjects ranging from basic neurobiology to clinical, epidemiological, child psychiatry and services-related studies. Our facility has been the site of many of the major discoveries in psychiatry. For a listing of some of our current research studies, click here.
There are a wide variety of ongoing clinical trials in the department, in disorders ranging from depression to schizophrenia to borderline personality disorder. These clinical trials provide treatment in the context of ongoing research studies, generally at no cost to the patient. In addition, there are numerous research studies which seek participants but do not provide treatment.
In addition to the wide range of clinical services it provides, the department runs over a dozen research clinics. These clinics provide treatment in the context of specialized research projects. The department also has 34 dedicated research inpatient beds.
The research staff and faculty of the department are organized in various divisions, each with a chief. Currently, almost 500 externally-funded studies with budgets totaling $86 million are underway, most of them supported by the federal government.
The function of Centers in the Department of Psychiatry is to foster research on a given disorder or population, utilizing any and all relevant expertise from the Academic Divisions, and drawing on resources from any of the Clinical Divisions and Research Cores.