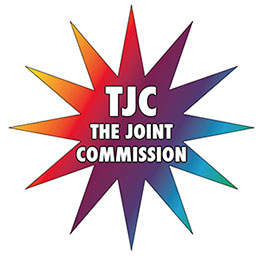 The Quality Management Division at the New York State Psychiatric Institute (NYSPI) coordinates all program evaluation, quality improvement, risk management, regulatory compliance, and service utilization activities.
The quality/risk management team worked in collaboration with the Cabinet, Medical Staff Organization, Unit Chiefs, Discipline Chiefs, and Research and Support Service departments to systematically monitor, analyze, and improve clinical outcomes and associated services at the Institute.
Prepare and submit the annual Periodic Performance Review under TJC.
Maintain very low rates of restraint and/or seclusion, patient falls, medication errors, and safety and security events.
Continue development of clinical information systems and the Institute-wide Intranet.
Facilitate development of a program for prevention of workplace violence Patient Satisfaction surveys are collected on an ongoing basis on all three inpatient units. Questionnaires were successfully collected from 45% of discharges with LOS >7. Overall ratings to the survey questions are overwhelmingly positive.
NYSPI prides itself on providing quality care to patients. All clinical programs are accredited by the Joint Commission on Accreditation of Healthcare Organizations. If you have any concerns about patient care or safety in one of our programs, please contact the Institute's Department of Quality Management at 646-543-5273. If you have done so and believe that the institute has not addressed your concerns, you may contact the Joint Commission's Office of Quality Monitoring at 1-800-994-6610 or complaint@jcaho.org
Kimberly Leitch, LCSW, DQM
Deputy Director, Quality Management and Regulatory Affairs