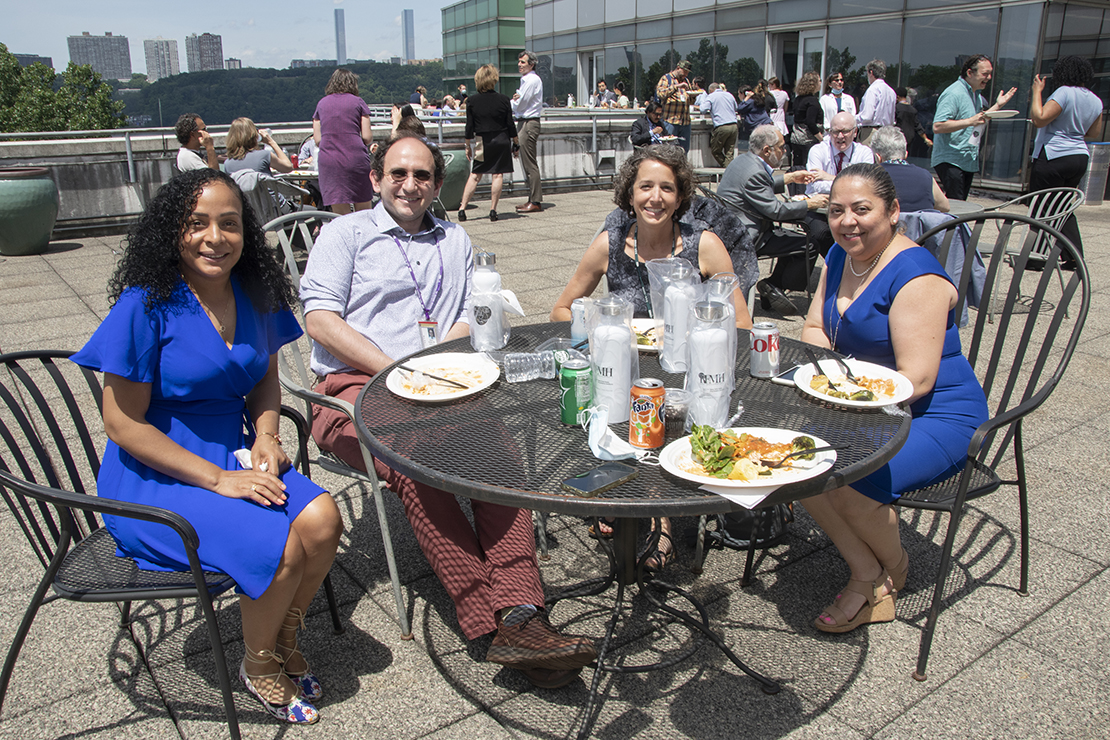 Many of our employee, faculty, and volunteer resources are now located on InSite, the intranet that supports personnel who work in psychiatry.
If you work for Columbia University Irving Medical Center (CUIMC), New York State Psychiatric Institute (NYSPI), NewYork-Presbyterian Hospital (NYP), Research Foundation for Mental Hygiene (RFMH), or the New York State Office of Mental Health (OMH), InSite has been designed to support your efforts across our tripartite research, clinical, and education mission. Note that InSite also includes psyIT.
To access InSite, go to insite.nyspi.org, and log in with your NYSPI email and password. You do not have to be on site or connected to VPN to access it. If you have any issues connecting, please contact psyIT.
---
For additional resources, please see the menu on the left.