Psychiatry Observerships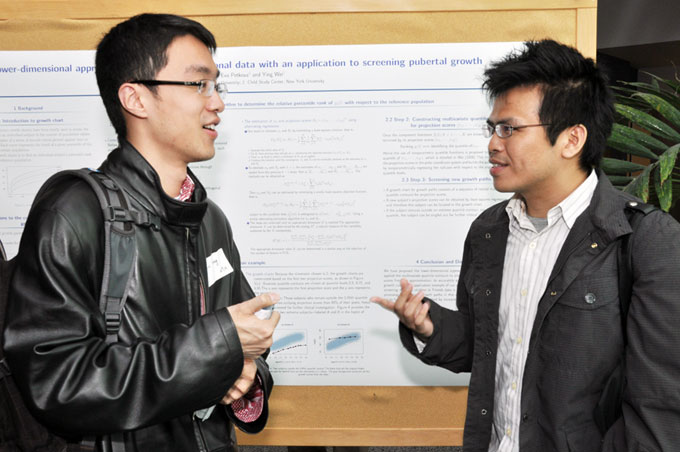 The Department of Psychiatry at the New York State Psychiatric Institute and Columbia University Medical Center provides observership (shadowing) positions for international medical students or graduates of training programs in medical specialties. The goal of this program is to provide international medical students/graduates with the opportunity to experience examples of the American psychiatric medical system.
To be considered for an observership, you must complete our on-line application: https://survey.az1.qualtrics.com/jfe/form/SV_9A1vEXqHeBElIbz. This will include submitting three professional letters of recommendations.  If you are currently enrolled in an educational program (medical school, residency, or fellowship), at least one letter must be from a faulty member who can verify that you are in good standing and can describe your qualifications for such an observership. Competence in the English language is required. 
After the application is complete, we will arrange for a video-interview to discuss your interests and which type of placement would be most suitable for you. We have various sites for both clinical and research observerships which will be discussed during the interview.
Please note – the application process can take 2-3 months so please plan accordingly.
For More Information Contact:
Margaret Hamilton MD
Director of International Medical Students and Graduates Rotations
New York State Psychiatric Institute and Columbia University
1051 Riverside Drive
New York, NY. 10032
email: mis3@cumc.columbia.edu